Wait, what year is it? It was 2021. But I had to ask the question.
Maybe it's a sign of getting older. Or maybe it's the pandemic making life look like Groundhog Day. Wasn't 2021 supposed to be better? In some ways, it feels like we're entering 2020, Part 2. And no one wanted a sequel.
But things are getting better, right? That's the hope. That's what we're working toward—and always have as a community foundation.
Our team has been showing up every day—sometimes in person, sometimes virtually—to maximize the power of philanthropy to strengthen our community. We're grateful to all the donors, nonprofits, and changemakers who partner with us to live out our mission.
When the days or weeks start to feel the same, it's important to remember how far we've come and how much were able to achieve, together.
And there has been a lot. Here are some highlights from 2021.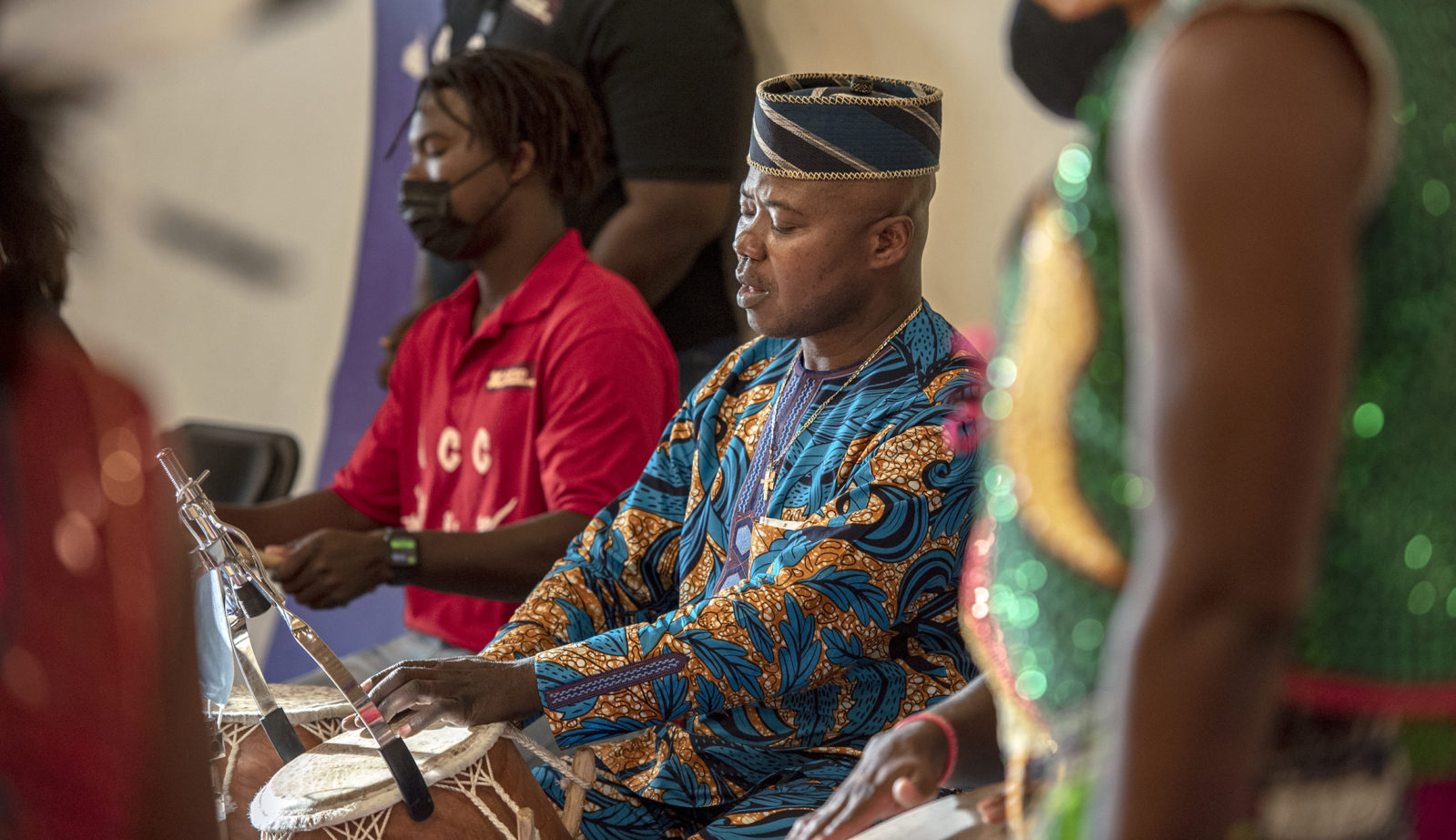 Programs Making an Impact
We launched the Community Resilience Fund, dedicated to supporting Omaha-area organizations serving communities disproportionately affected by COVID-19. Thanks to generous community support, we granted $527,943 to 37 nonprofits.
Through our five Community Interest Funds, we awarded a total of $822,000 to 76 nonprofits and neighborhood groups in Omaha. (The 2022 grant cycle is open now.)
Fund for Omaha, our largest ongoing grant program, awarded $525,000 to 23 nonprofits. In 2020, we shifted the focus of the Fund for Omaha to explicitly support nonprofit organizations promoting racial equity and social justice. We carried on this commitment in 2021—and will continue to do so.
And we awarded a total of $155,303 to 15 local organizations from the three Field of Interest Funds.
If you're counting, that's over $2 million for programs and initiatives that help cultivate a thriving community for all. And that's just from our grant programs. We're still tallying how many individual gifts and grants were made to nonprofits from fundholders at OCF.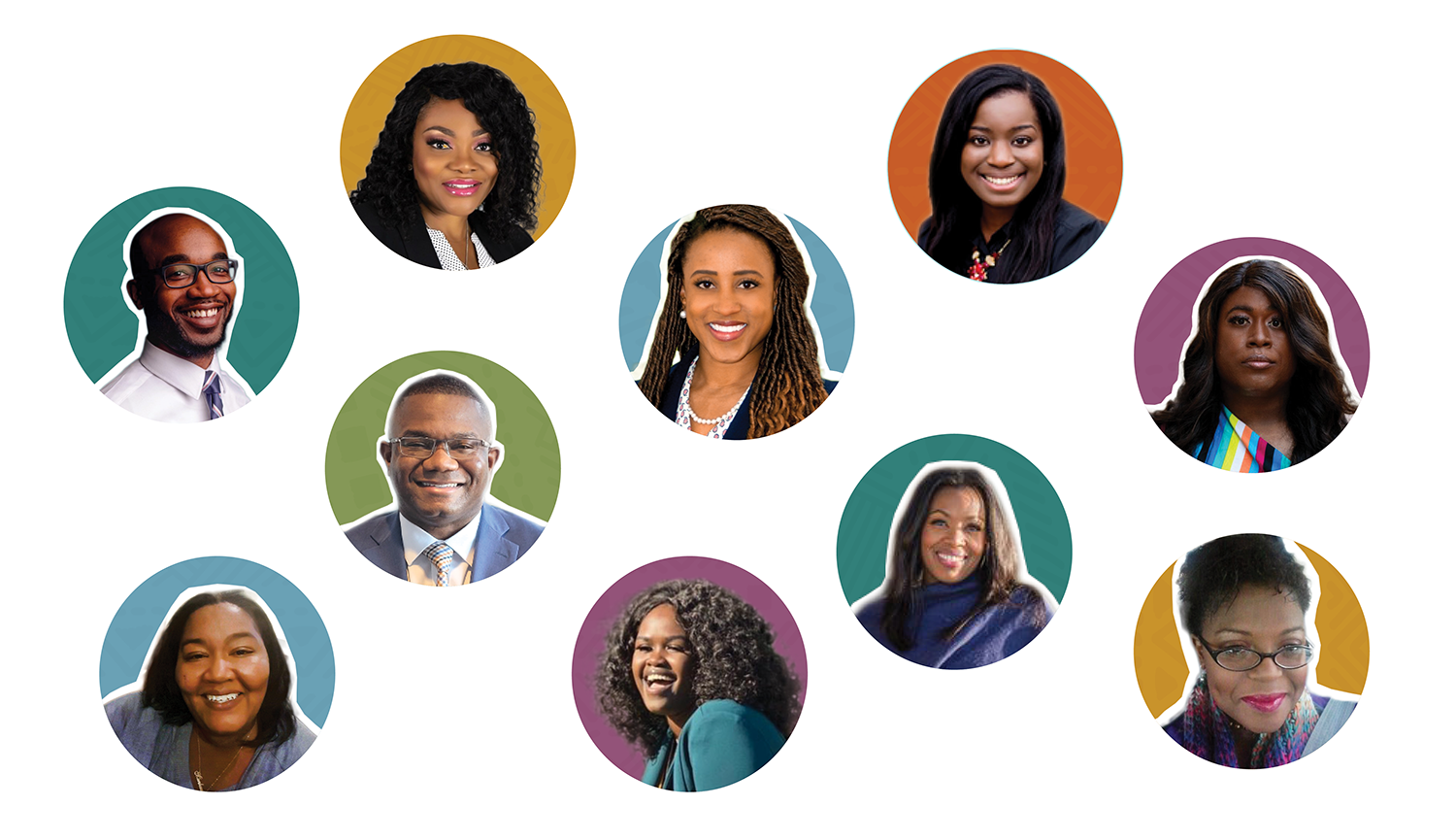 Gathering & Growing, Together
Through our Nonprofit Capacity Building Program, 10 nonprofit leaders of color are participating in a 13-month curriculum designed to unpack and uplift their unique experiences as nonprofit leaders of color while also increasing their organizational and leadership capacity.
Twelve local professionals earned their Chartered Advisor in Philanthropy (CAP®) designation and celebrated their graduation. The entire year-long course, designed to make Omaha a more generous community, was completed in a virtual setting due to the pandemic.
We also invited our fundholders to join us for Corner Conversations, a series of thought-provoking and locally-focused discussions. We hosted six events virtually in 2021, covering topics such as resident-led grantmaking, using data to inform giving, and funding racial equity. We also introduced Impact Investing and launched the Community Loan Fund.

People on the Move
I started as a Content Manager at the beginning of 2021 and wasn't the newbie for long. In all, OCF welcomed 10 talented new staff members, which includes:
We also welcomed four new members to the Board of Directors: Micki Ambridge, Athena Ramos, Jona Van Deun, and Gail Graeve.
We moved into a new office, at 1120 S 101st Street, Suite 320. As a slightly food-obsessed team, many of us were excited about our proximity to Trader Joe's, just 5 minutes on foot if you can get past the gaggle of geese.
Front Porch Investments joined us in our new office space and launched as a support organization of OCF. They're focused on closing the 100,000-unit gap identified in a recent study on housing affordability in the Omaha-Council Bluffs area. We're excited to have Meridith Dillon and Naomi Hattaway here and be a partner in their work on housing, an area we track in The Landscape.

Other Milestones
Speaking of which, we launched a new, comprehensive platform to house our data indicator project. The Landscape can now be found on our website at omahafoundation.org/research, where we provide easily accessible data collected in eight priority areas.
Through a series of blog posts, we examined how the pandemic affected some of these areas, including workforce, education, arts and culture, mental health, and housing.
We're proud of all we accomplished last year and looking forward to what we can do with and for our community in 2022.