Front Porch Investments
Creating solutions to house our community
The Front Porch Investments Innovation Round has now closed. Please stay tuned for the official launch of the Development & Preservation Fund this summer. To receive updates on funding opportunities and other Front Porch initiatives, please sign up to receive our newsletter.

Front Porch Investments envisions a community committed to ensuring all have a home where they can thrive, with bold decisions and effective innovation supporting housing as a human right.
Front Porch Investments was created as a response to the demand for strategic investment and coordinated leadership in the areas of affordable housing and homelessness prevention. Our primary purpose is to increase investments, innovation, and strategic partnerships across the greater metro area. Our initial focus will be on the implementation of the strategic framework and solutions identified in the Assessment of Housing Affordability, Needs, & Priorities report.
We will build on the exemplary housing developments, organizations, and individuals tasked with these challenges in the past, harnessing today's momentum and incredible talent, to create a more robust, holistic, and lasting approach.

What We Do
Front Porch Investments exists to drive forward the careful design of new programs, formalization of new cross-sector partnerships, continued consultation with local housing experts, and meaningful and intentional engagement with the communities whom local leaders are working to serve.
We seek to implement successful housing solutions by maximizing public and private resources, convening community partners, new stakeholders, and historically excluded voices, including all these perspectives in a shared vision for the future.
Our Funding Partners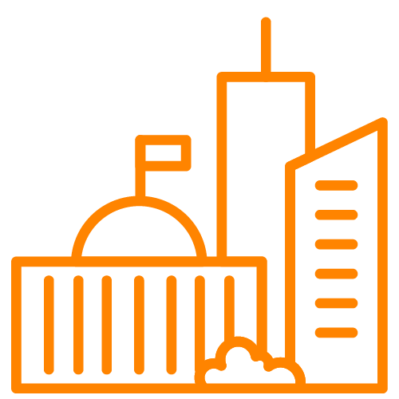 Public
Partnerships and support from city, county, state, and federal entities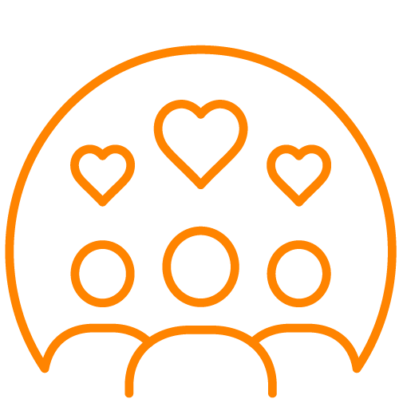 Private
Partnerships with foundations, families, and individuals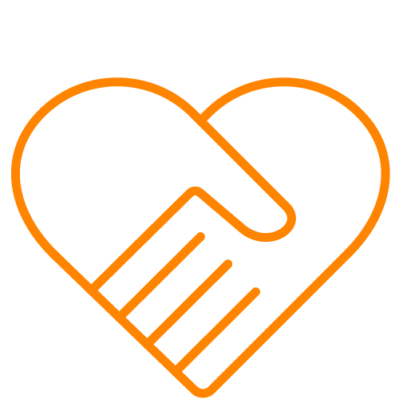 Corporate
Partnerships with the business community
Who We Serve
Developers – Nonprofit and for profit
Community development organizations
Community development financial institutions
Housing supportive nonprofits
Homeowners, homebuyers, and renters
Community – Individuals, families, and groups
Contact
Meridith Dillon, Executive Director at Front Porch Investments
meridith@omahafoundation.org
Naomi Hattaway, Director of Communications & Community Initiatives
naomi@omahafoundation.org
Eva Roberts, Director of Policy & Strategy
eva@omahafoundation.org