Cultivating a vibrant and equitable community for all.
Cultivating a vibrant and equitable community for all.
The Omaha Community Foundation is a giving collective that connects philanthropists with the people and nonprofits who are making an impact here. We're deeply rooted in the community and committed to understanding its challenges and opportunities so that we can make strategic investments in a future where everyone can thrive.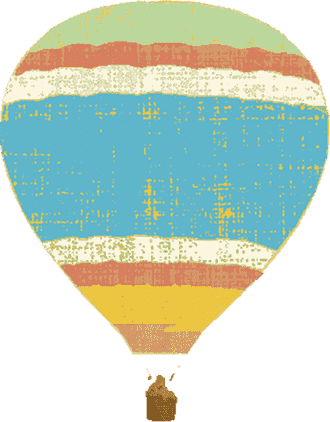 Community Responds to Historic Flooding
Our community, and the greater Eastern Nebraska and Western Iowa region, have witnessed historic flooding resulting in emergency evacuations, severe destruction to thousands of homes and local infrastructure, and the […]
read post
Local Assistance for Government Shutdown
While the 35-day shutdown is temporarily over, the challenges experienced by federal workers are still being felt across the nation and even locally. For many federal workers, missing two pay periods […]
read post
Bob Mundy on Legacy Giving
A financial planner discusses how the Foundation can help philanthropists and their advisors to create a lasting and life-affirming legacy.
read post