Since 2015, the Omaha Community Foundation has hosted an annual Youth in Philanthropy event to celebrate the spirit of giving in some of the youngest members of our community.
On October 22, fundholders and their respective youth joined Foundation staff at Heartland Equine Therapeutic Riding Academy (HETRA) for a tour of the barn, opportunities to interact with therapy horses, and to learn about how HETRA is helping those in our community improve their physical abilities and emotional resilience.
This year's event was the largest in Foundation history with more than 60 in attendance and Interim President, Matt Darling looks forward to continued success in the coming years.
"This year's Youth in Philanthropy event was an enormous success, it was wonderful to see so many of our donor families in attendance and witness the next generation of Omaha's philanthropists," said Darling.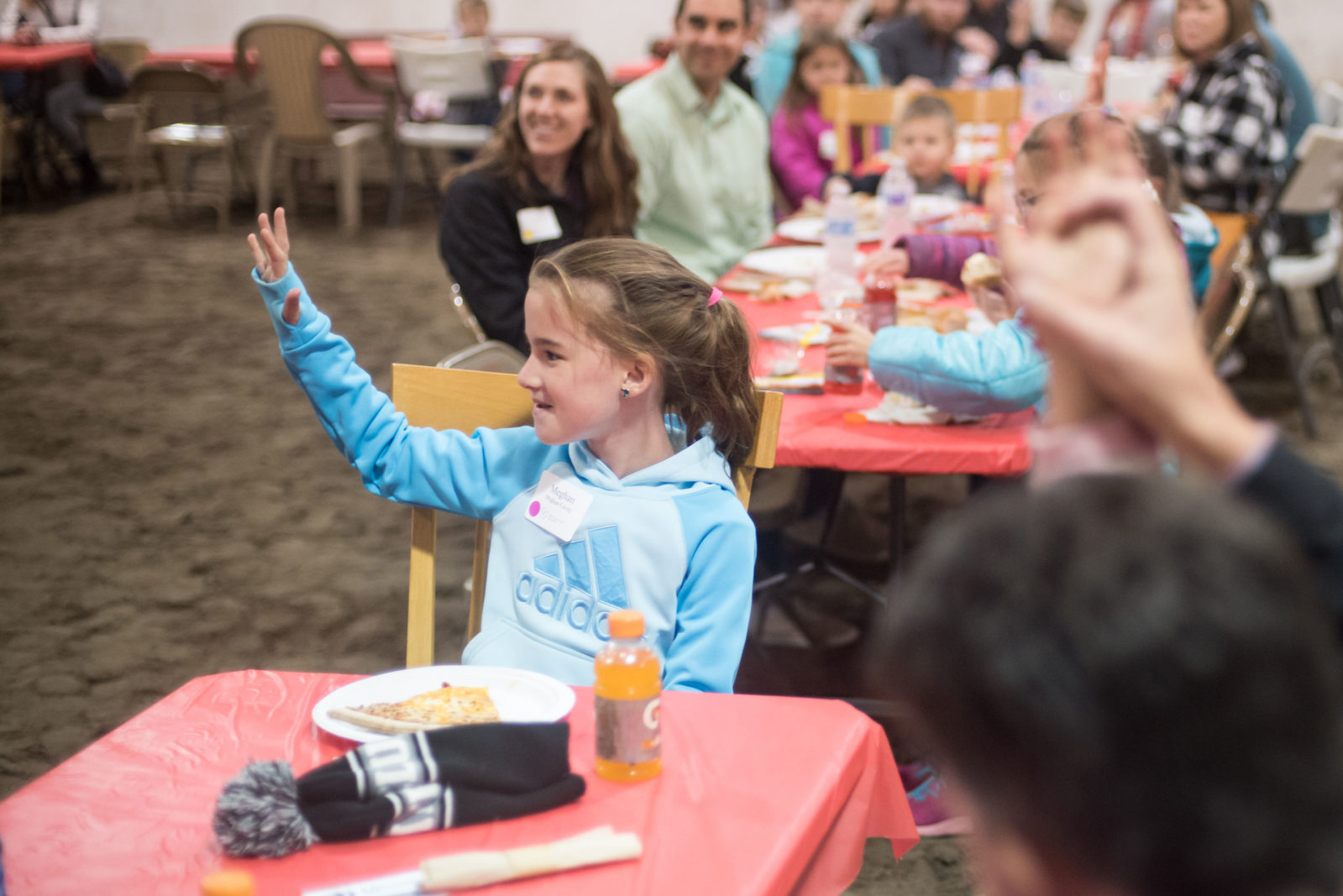 While we want to engage youth with interactive and fun activities, the goal is to showcase how the philanthropic efforts of community members can play out—whether monetary gifts or investment, volunteering their time, or even spreading the word about nonprofits in the community within networks, we all have the chance to positively impact the lives of others.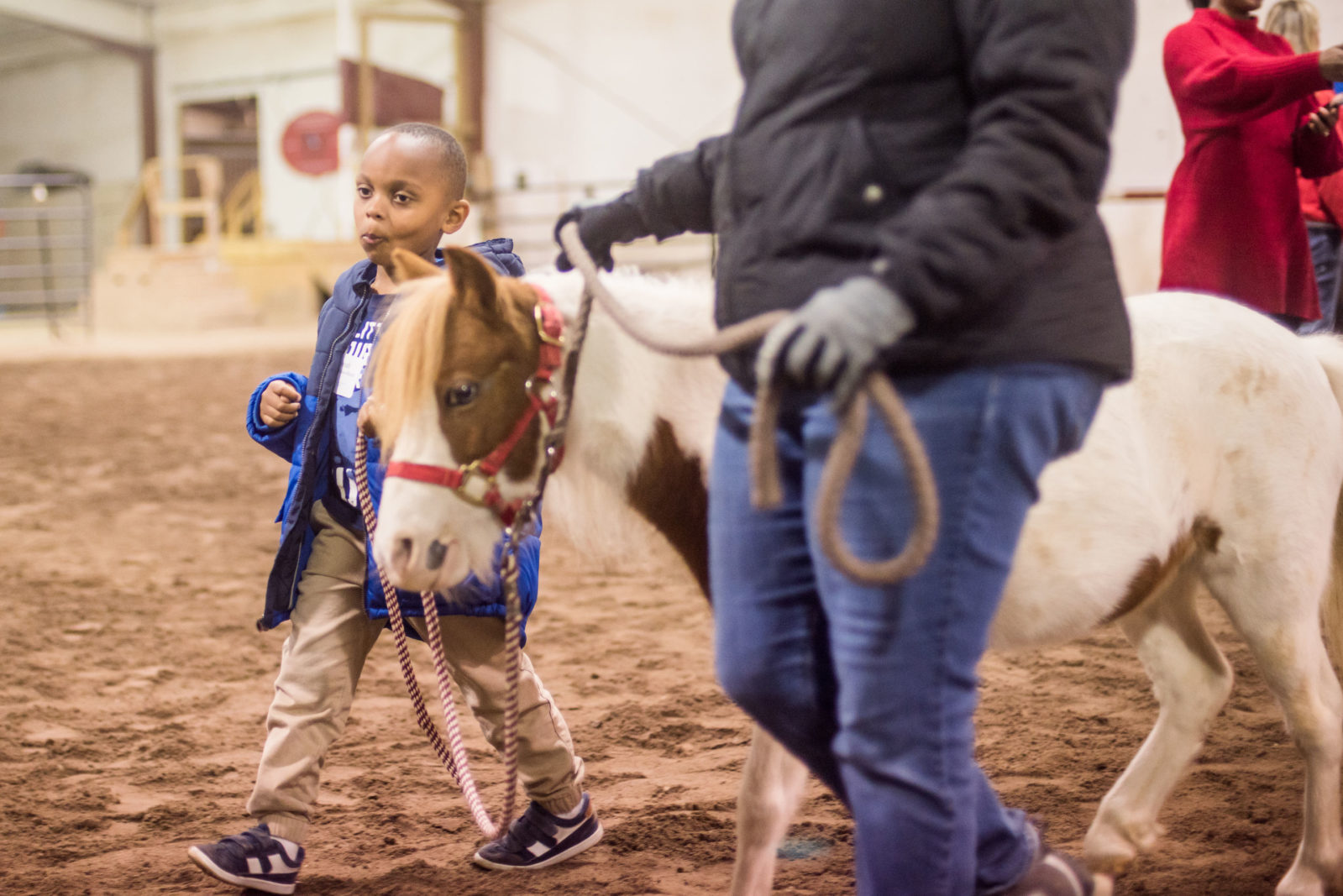 The Foundation's Youth in Philanthropy event is held annually in the fall and open to fundholders and their family members. To learn more about becoming a fundholder, click here.