Simple beautification or additions to local green spaces can be enough to encourage people to get outdoors more. Several Omaha neighborhood associations took time in 2022 to improve parks and outdoor spaces to make them more welcoming.  
Earth Day 2023's global theme is to act boldly, innovate broadly, and implement equitably. To honor that theme, we are highlighting local community organizations and projects that focus on sustainability and environmentalism, bringing innovative projects to neighborhoods that create a sense of community pride and environmental awareness. Below are local nonprofits who received funding for neighborhood beautification projects through our Community Interest Funds in 2022.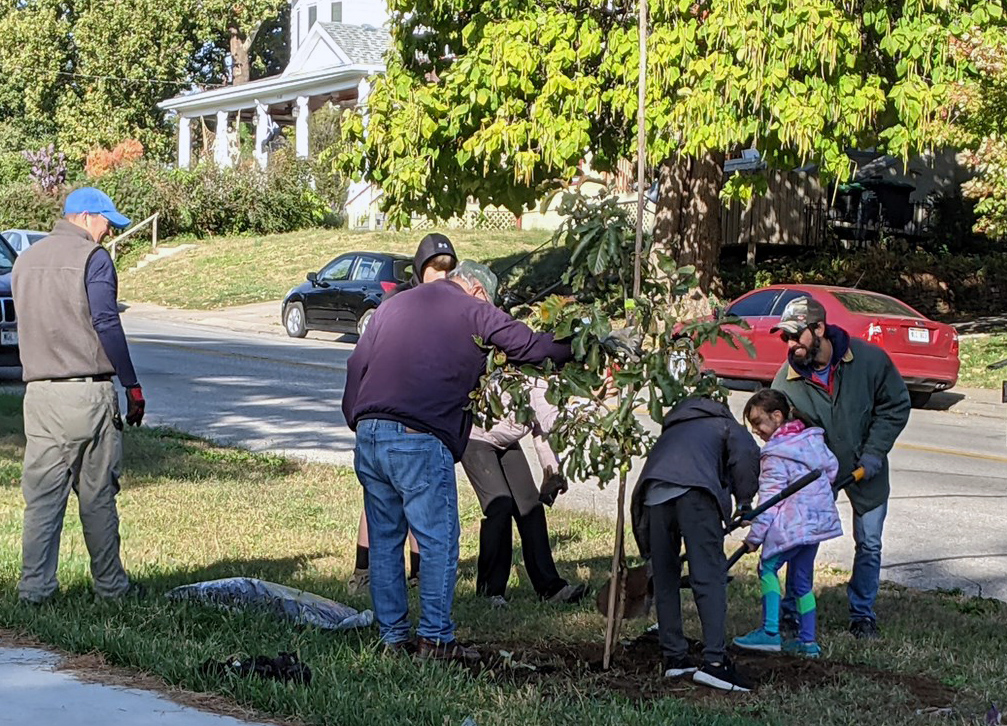 The Midtown Neighborhood Alliance received $10,000 from our resident-led grantmaking committee and planted 90 new shade trees in the neighborhood. Since 2009, MNA has planted approximately 1,500 new trees and continues to plant more.  
"A healthy tree canopy means shade for families to gather under, reduced heat islands (lower hot temps), increased time outdoors, reduced obesity, improved air quality and oxygen, a buffer for noise, sustainable property values, energy savings, stress reduction and increase property values," MNA explained. "Research shows that neighborhoods with a healthy tree canopy have lower crime rates and slower traffic, which increases resident and youth safety."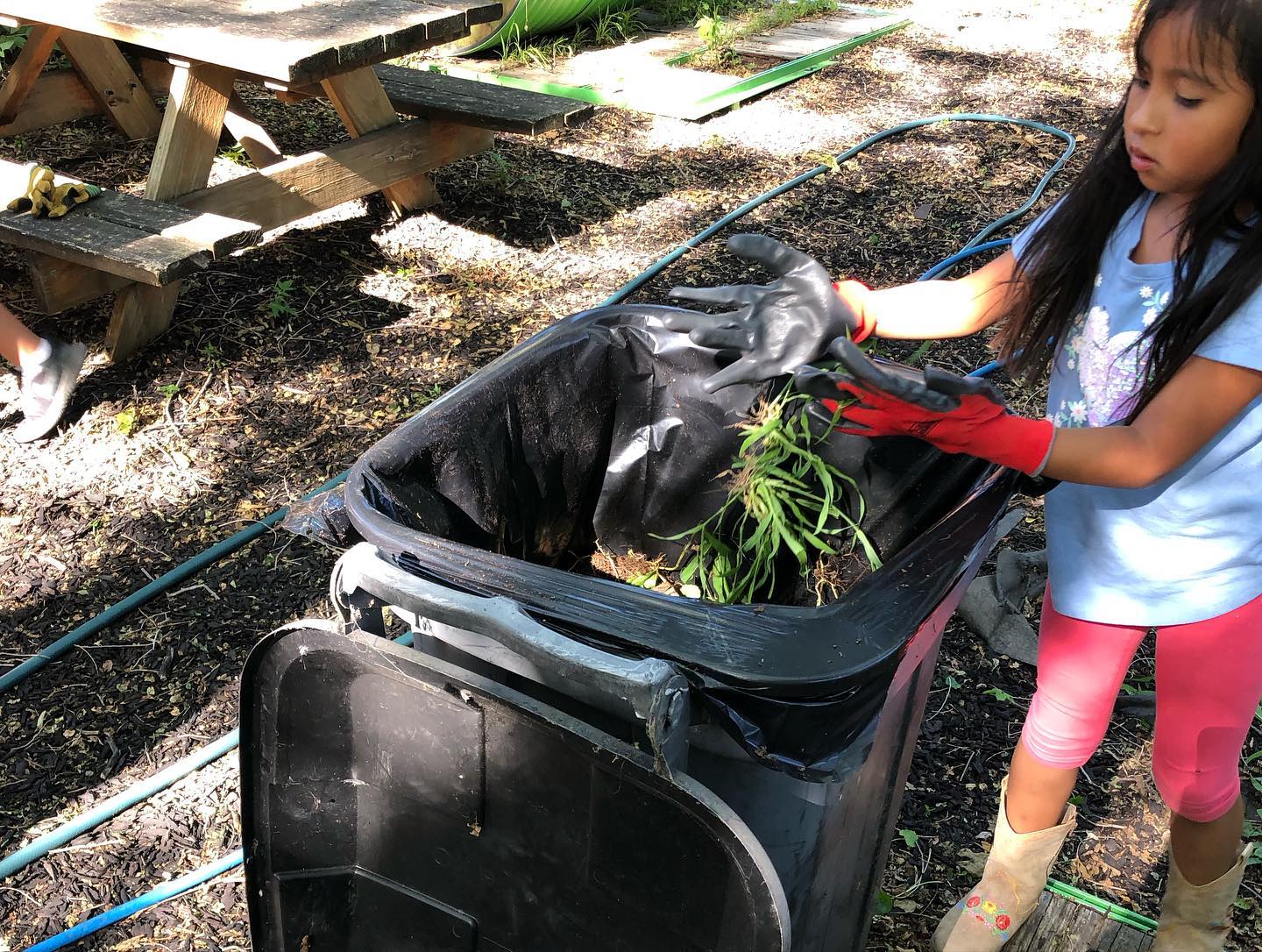 The growing Little Bohemia neighborhood is investing in its aging fixtures. The Little Bohemia Collective received $2,200 from our resident-led grantmaking committee to rebuild aging park benches, tables, and planters to increase neighbor engagement and park utilization. They also added bilingual signage to the park and new play items for kids.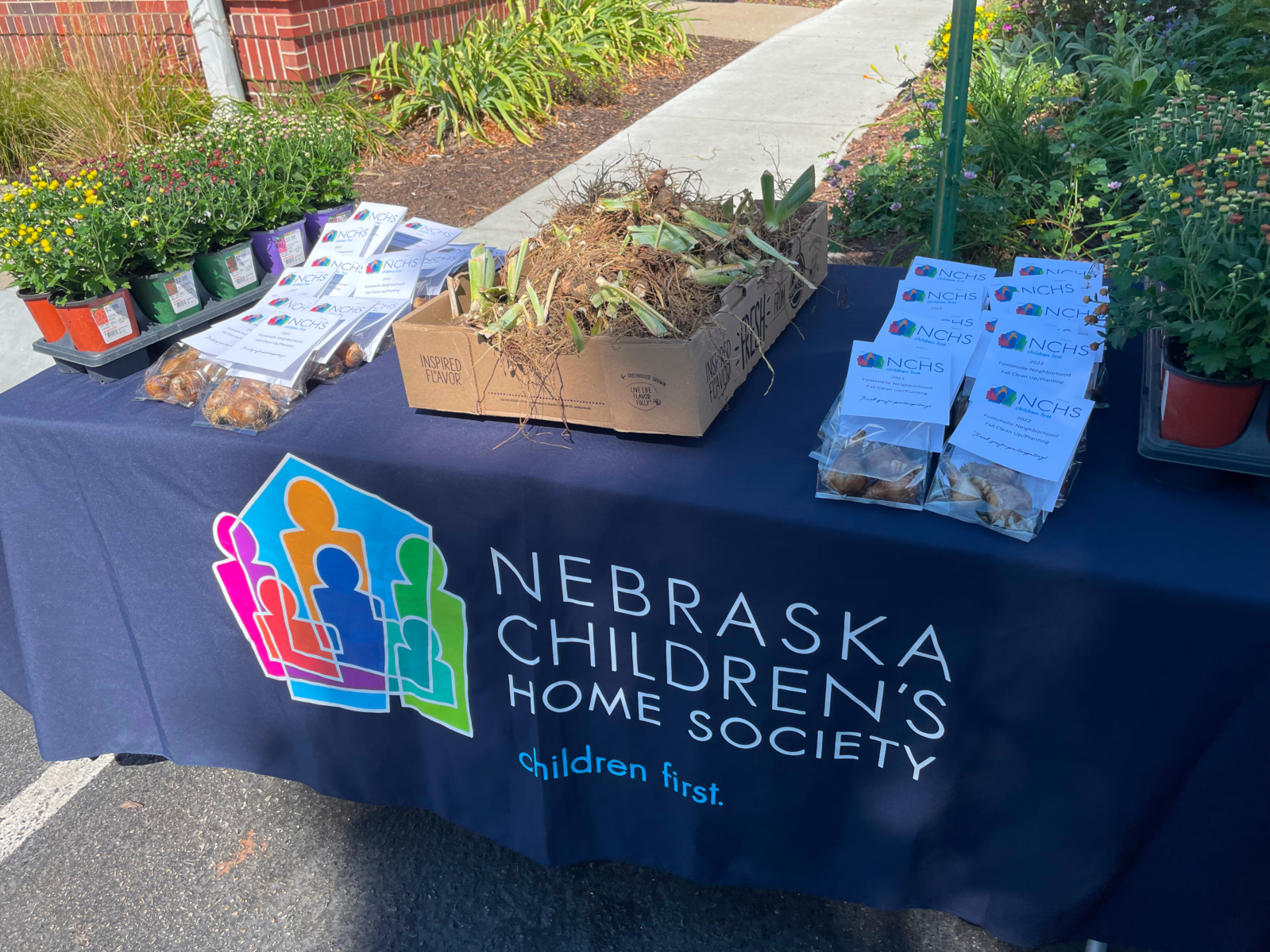 Nebraska Children's Home Society improved the public garden on its campus on Fontenelle Boulevard. They invited neighbors to work with a Master Gardener to add trees, plants, and flowers. NCHS also partnered with Keep Omaha Beautiful for equipment and trash removal.  
Not far from this garden, the Walnut Hill Neighborhood Association, located around Military Avenue and Hamilton Street, stationed sturdy public trash cans near high traffic sidewalks to reduce litter in this high-traffic neighborhood. They utilized a $4,000 grant to keep their neighborhood beautiful and reduce litter. 
These projects are funded through our Community Interest Funds, where donors choose to fund grants decided upon by members of the community. To learn more or donate, click here. 
*The Omaha Neighborhood Grants program supports community leaders doing impactful work in their own neighborhoods; it's about supporting residents who are making a difference right where they live and empowering neighbors to work together. Through practicing and growing active citizenship, we are building communities that reflect the vibrancy of Omaha.