More Than Memories
No two legacy giving plans are alike. And we wouldn't want it any other way. Legacies are highly personal—and inspiring to all of us at the Omaha Community Foundation.
Legacy Giving
All of us are the beneficiary of legacies. Our area is built from people who left ways for our community to carry on without them.
Planning your legacy is about making sure that the organizations that are important to you can carry on—and ensuring our community has the resources it needs to thrive for generations.
Read about how local philanthropists like you have planned their legacies.
It was a critical two-year stretch early in their relationship that shaped the values Lawrence "Red" Thomas and his wife Jann have tried to live by for over 60 years together and it helped define the values and balance they wanted in their lives and what kind of legacy they wanted to leave behind.
It was the late 1950's and the young couple were checking off important life milestones one after the other. Red completed both a bachelor's degree and an MBA in finance and finished active-duty military service. As if that wasn't enough, during that same time, the young couple got married, bought their first house and had children. At the tail end of that two-year stretch, Red began his professional career at Nebraska Consolidated Mills, a small flour mill which grew to become ConAgra Foods.
"Our first priority was family, second was our own personal development, and third was our community."
Red Thomas
Read More Fundholder Stories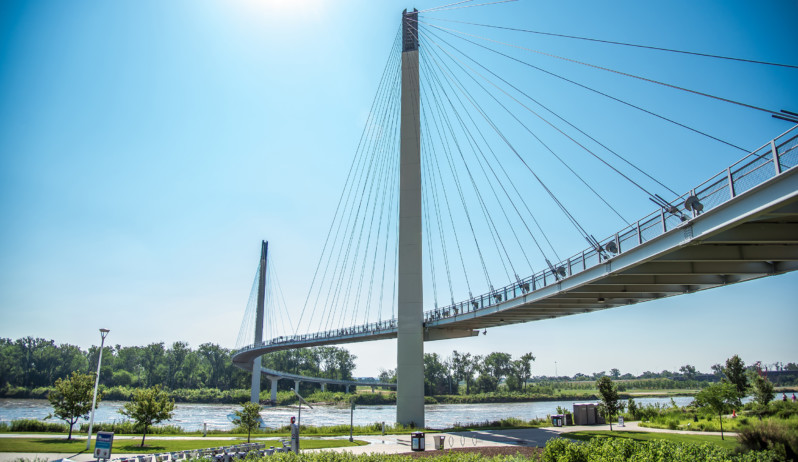 Bob Mundy on Legacy Giving
A financial planner discusses how the Foundation can help philanthropists and their advisors to create a lasting and life-affirming legacy.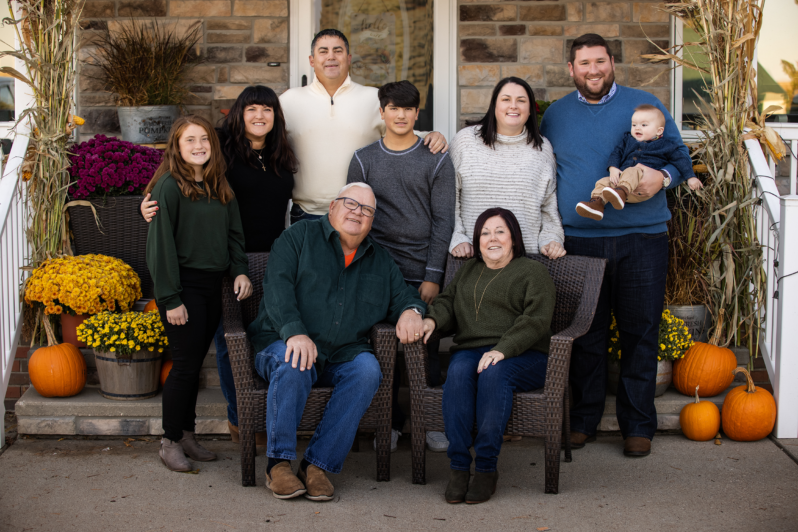 A Family Legacy Built to Last
As a banking family who is deeply rooted within their region, the White family wanted their philanthropy to make a lasting impact on their community while entrusting the family legacy […]