After nearly 22 years of service to the Omaha Community Foundation, Dennis Nissen retired from his role as Iowa Foundations Director on January 31.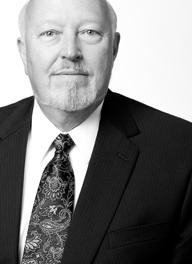 Throughout his tenure, Nissen traveled more than 400,000 miles and worked with 63 board members across nine different county community foundations. These collective efforts, led by Nissen, have raised more than $25 million to benefit communities across Southwest Iowa, and have additionally provided more than $17 million in cumulative investment to the region. Under Nissen's leadership, annual funding to the nine-county region grew to nearly $2 million. Beyond his work in Southwest Iowa, he provided statewide leadership, including serving on the Board of the Iowa Council of Foundations.
Dennis' stewardship of donor intent and legacy giving in the counties has been unmatched. His dedication and passion for the communities of Southwest Iowa was apparent to everyone he encountered through this work. His two decades of service to this organization leaves a deep legacy throughout Southwest Iowa.
Sara Boyd, President and CEO of the Omaha Community Foundation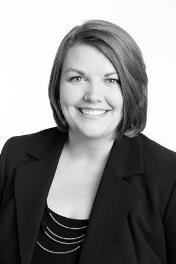 Succeeding Nissen as Iowa Foundations Director is Stacey Goodman, a life-long resident of Council Bluffs. Goodman has served on the Omaha Community Foundation staff since 2014 as a Donor Services Specialist.
In her time with the Omaha Community Foundation, Goodman has been an instrumental leader in the Foundation's work to grow donor and advisor relationships. She also developed the Foundation's Youth in Philanthropy efforts and brought her leadership skills and vision to the Omaha Venture Group, a young professional giving network. Goodman was recently named Emerging Nonprofit Leader of the Year by the Young Nonprofit Professionals Network of Greater Omaha. Prior to joining the Omaha Community Foundation, she spent four years at the CHI Health Foundation. Goodman is a graduate of Iowa State University and holds a master's degree from Indiana University.
I couldn't think of anyone better to follow in Dennis' footsteps. Stacey is a consummate professional and passionate about her home state and philanthropy. Her leadership is only going to help this legacy of giving continue to flourish throughout Southwest Iowa.
Sara Boyd, President and CEO of the Omaha Community Foundation