Board
A vested interest in our community
The Omaha Community Foundation was created by a group of residents who wanted to do some good. Our leadership reflects that with board members representing many different businesses, neighborhoods, backgrounds and interests – united in their commitment to making Omaha and southwest Iowa a better place to live.

Constance M. Ryan
, Board Chair
President and CEO
Streck, Inc.

Mike Cassling
, Vice Chair
Chairman and CEO
CQuence Health Group

Principal
SilverStone Group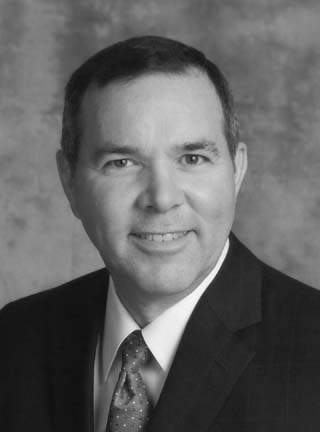 Patrick J. Corrigan
, Treasurer
President and CEO
ACCESSbank

Robert D. Bates
Business Consultant
Steve Baumert
President and CEO
Methodist Jennie Edmundson Hospital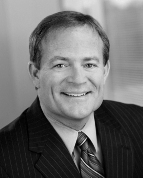 Dana Bradford IV
Executive Chairman
Waitt Brands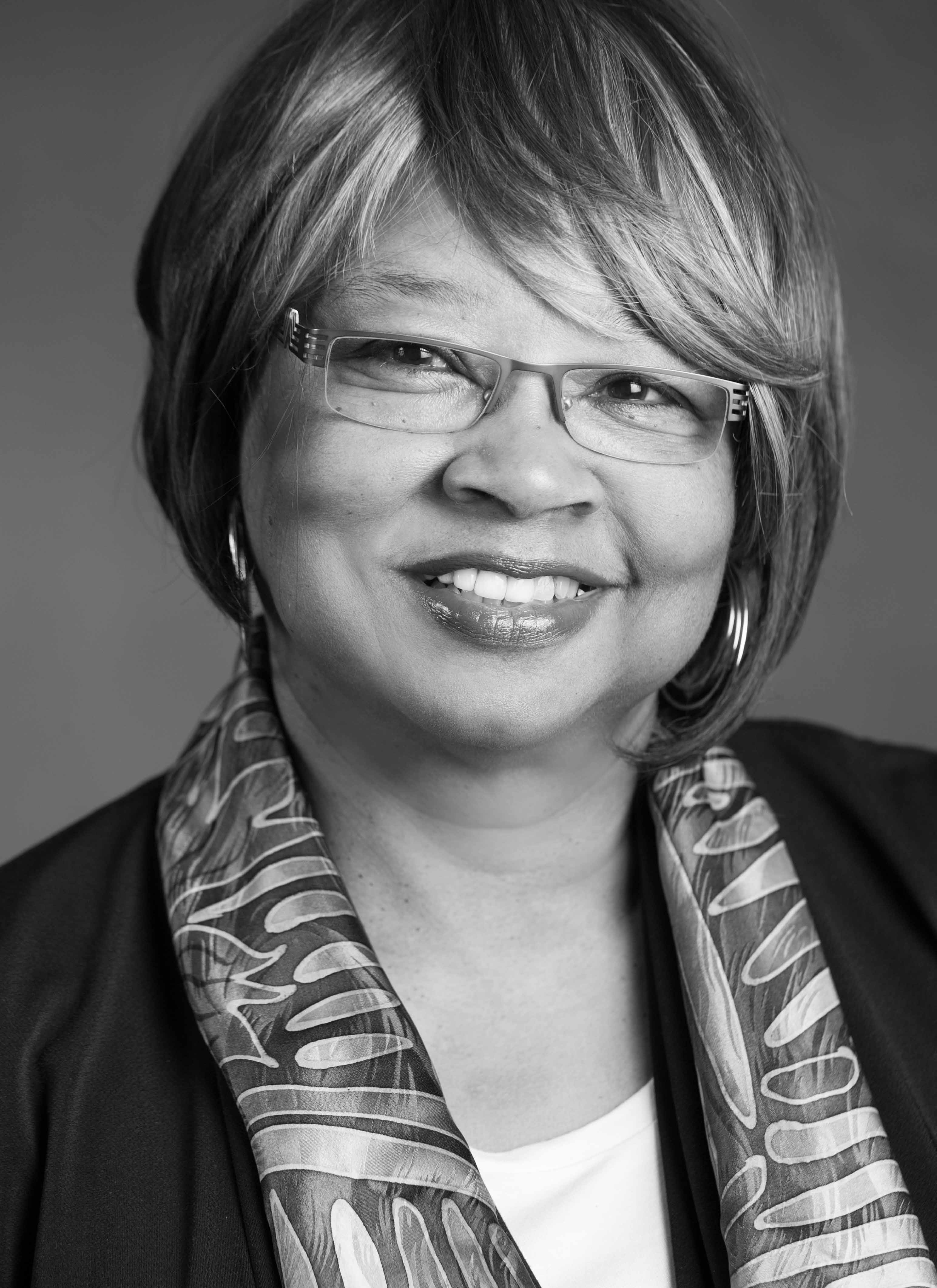 Deborah Bunting
Community Engagement Consultant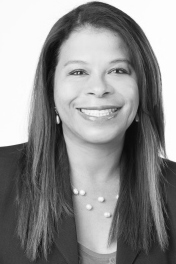 Cristina Castro-Matukewicz
Vice President and Community Affairs Manager
Wells Fargo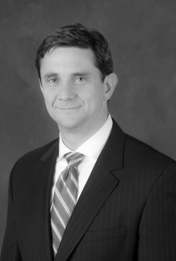 Trent Demulling
Vice President and CFO
Peter Kiewit Sons', Inc.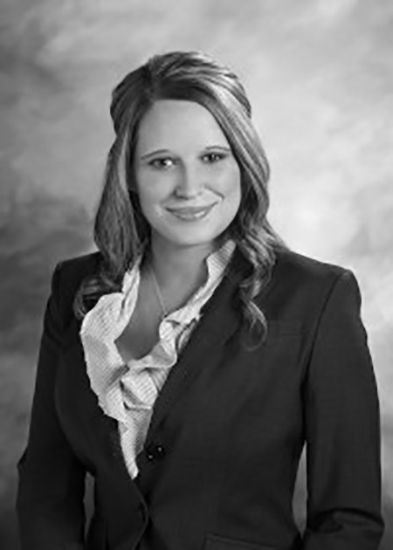 Amanda Forker
Chairman
Omaha Venture Group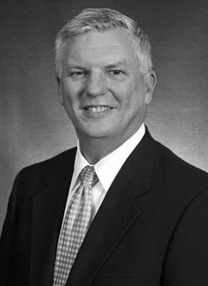 Gary Gates
Community Leader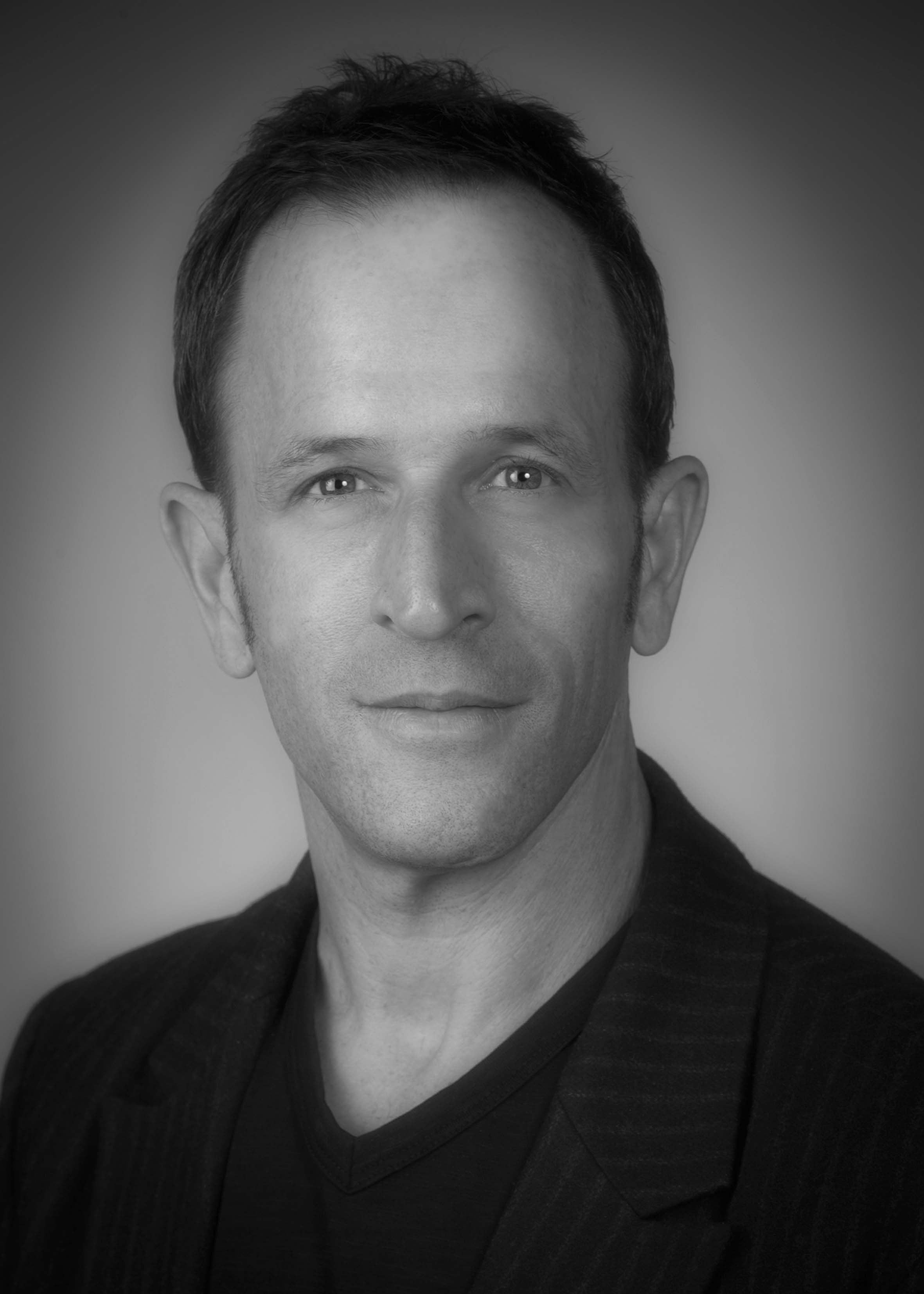 Jeff Gordman
Community Leader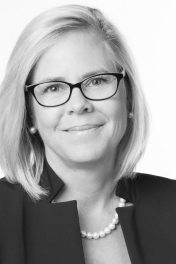 Jennifer Hamann
Community Leader

Sharon R. Kresha
Partner
Baird Holm LLP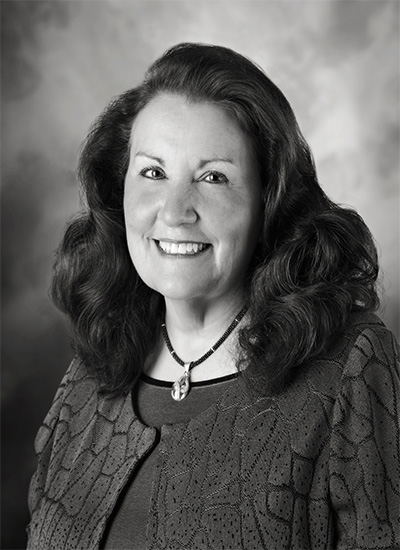 Deborah MacDonald
Community Leader

Thomas R. Pansing, Jr., Legal Counsel
Pansing, Hogan, Ernst & Bachman LLP

John A. Scott
Vice President
William and Ruth Scott Family Foundation

Todd D. Simon
Senior Vice President
Omaha Steaks

Jeffrey L. Snyder
Tax & Consulting Partner
Lutz & Company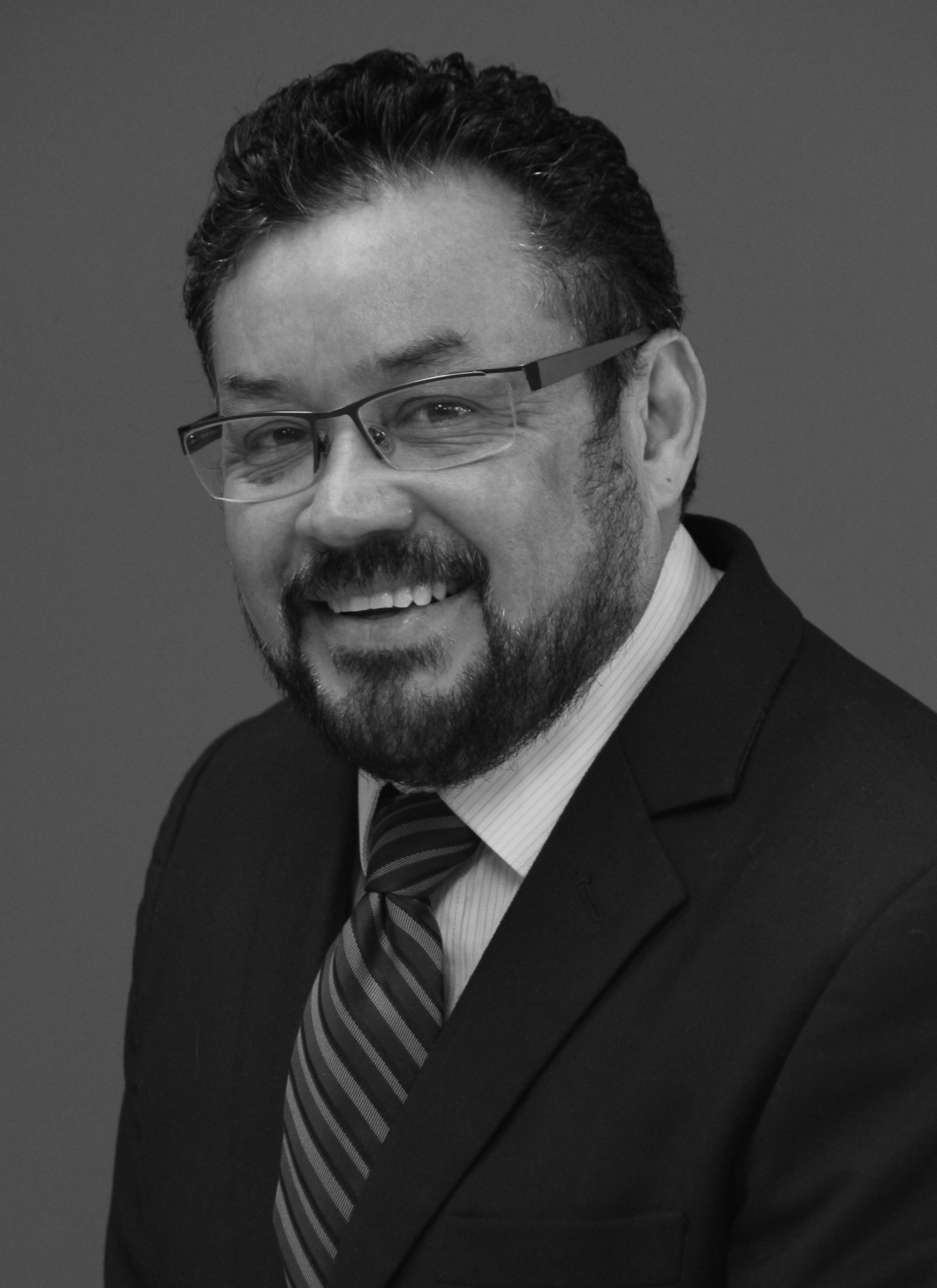 Sergio Sosa
Executive Director
Heartland Workers Center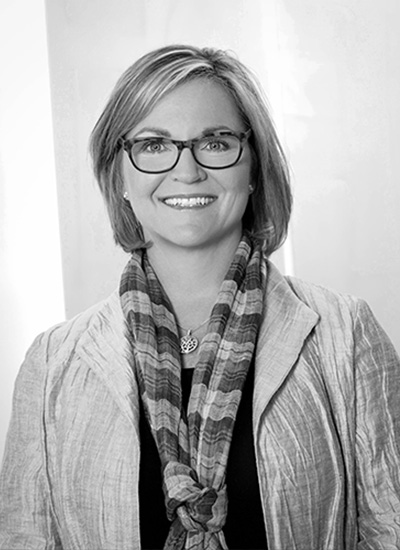 Susan Thaden
President and CEO
CRi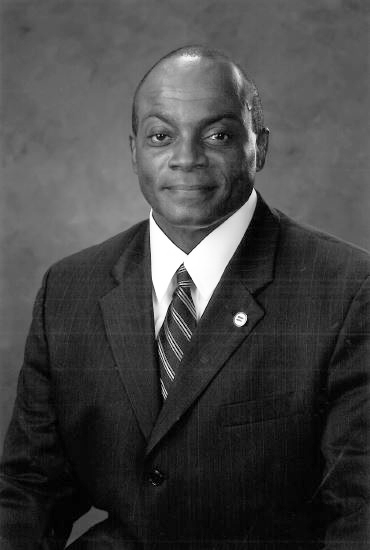 Thomas H. Warren, Sr.
President and CEO
Urban League of Nebraska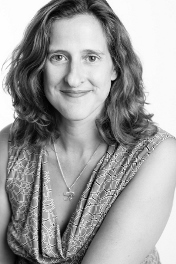 Katie Weitz, Ph.D.
Executive Director
Weitz Family Foundation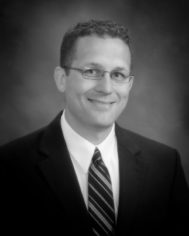 Matthew R. Mercer, CPA
Tax Partner
Deloitte Tax LLP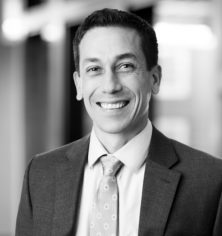 Ralph Dovali, CPA
Director
Hancock & Dana, P.C